Fishing Apparel for Women and Girls
BassGirl® was created with women and girls in mind. So many women and girls love to fish for bass, and want to wear their love of the sport. BassGirl® fishing shirts and accessories are good looking, comfortable, and great conversation starters.  
Our items for the bass angler
---
Blog
---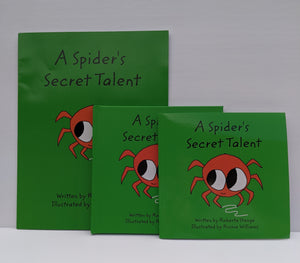 A young spider has trouble doing normal spider things. But she does not give up. She discovers that she has a secret talent.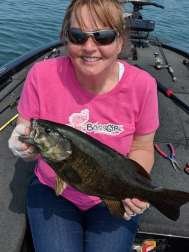 At the time he didn't have a boat, so we drove to a pond, lake or river and fished from shore. He brought a couple of rods and a small...
It was supposed to be a calm night on the water, so I agreed to go for a sunset cruise. Little did I know they were planning on staying out...